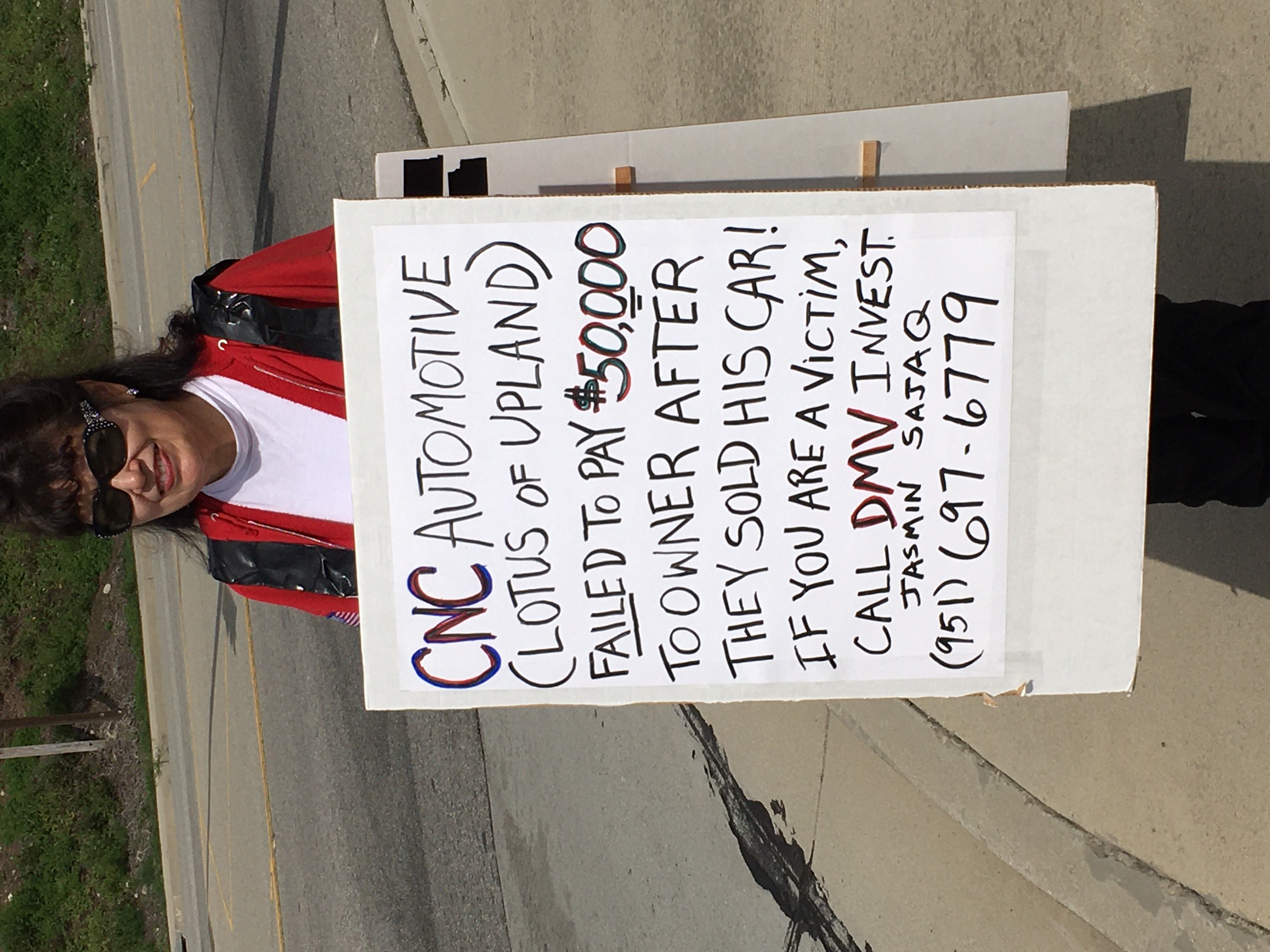 We have setup this blog to expose the truth about the business dealings of CNC Motors of Upland, California, and discuss any pending / or possible lawsuits / legal actions against this organization.
If you have been affected by a bad business dealing with CNC Motors, please leave a comment on our first CNC Motors lawsuit blog post. We need to hear from people who have been damaged by their actions!
Updates
I appreciate the shout-outs we've received, especially from @BallerBusters. I will use this blog to provide updates on my own nightmare with CNC Motors.
Update: 3/31/21 – As of today, I have not been paid a dime.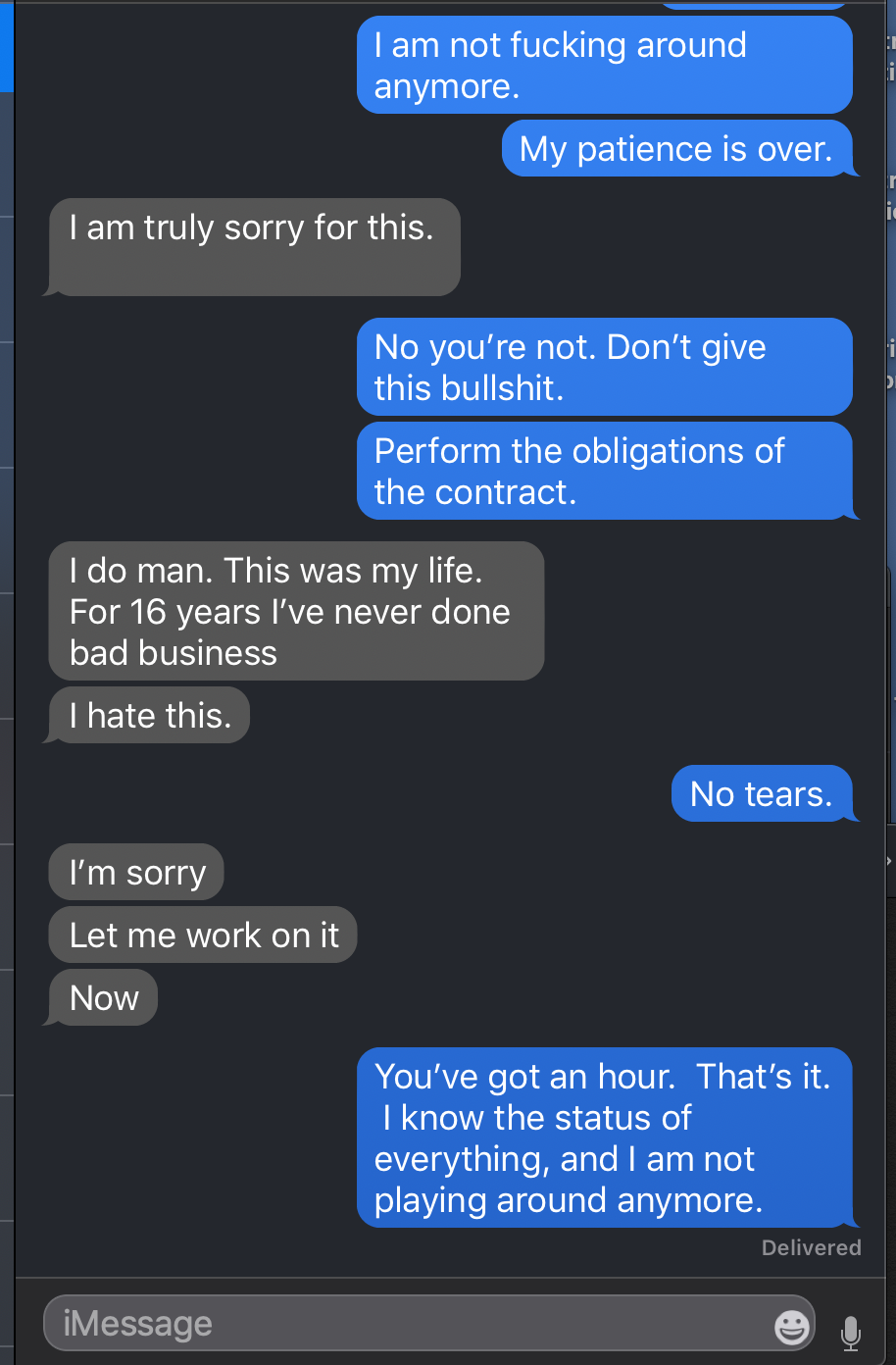 Update: 4/2/21 – More bullshit run around text messages. Contract obligations still unperformed. Trying to feed me some sob story; no sympathy. You have fucked over a lot of people, Clayton Thom.
Update: 4/3/21 – Funds never hit my account. More lies and deceit from the conman known as Clayton Thom.
Update: 4/6/21 – No funds. Heard many of the same stories from other "customers": Clayton takes control of the car title, "sells" the car (he doesn't own, without prior authorization to the owner) to a local dealer. Gets said money from transaction. Essentially, using the customer's vehicle for a line of a credit on a VEHICLE HE DOES NOT OWN. That's called FRAUD.
Another entertaining text exchange when I call him out on his criminal activity. As a typical NARCISSIST, he tries to blame ME for his own criminal decisions that have brought down this business.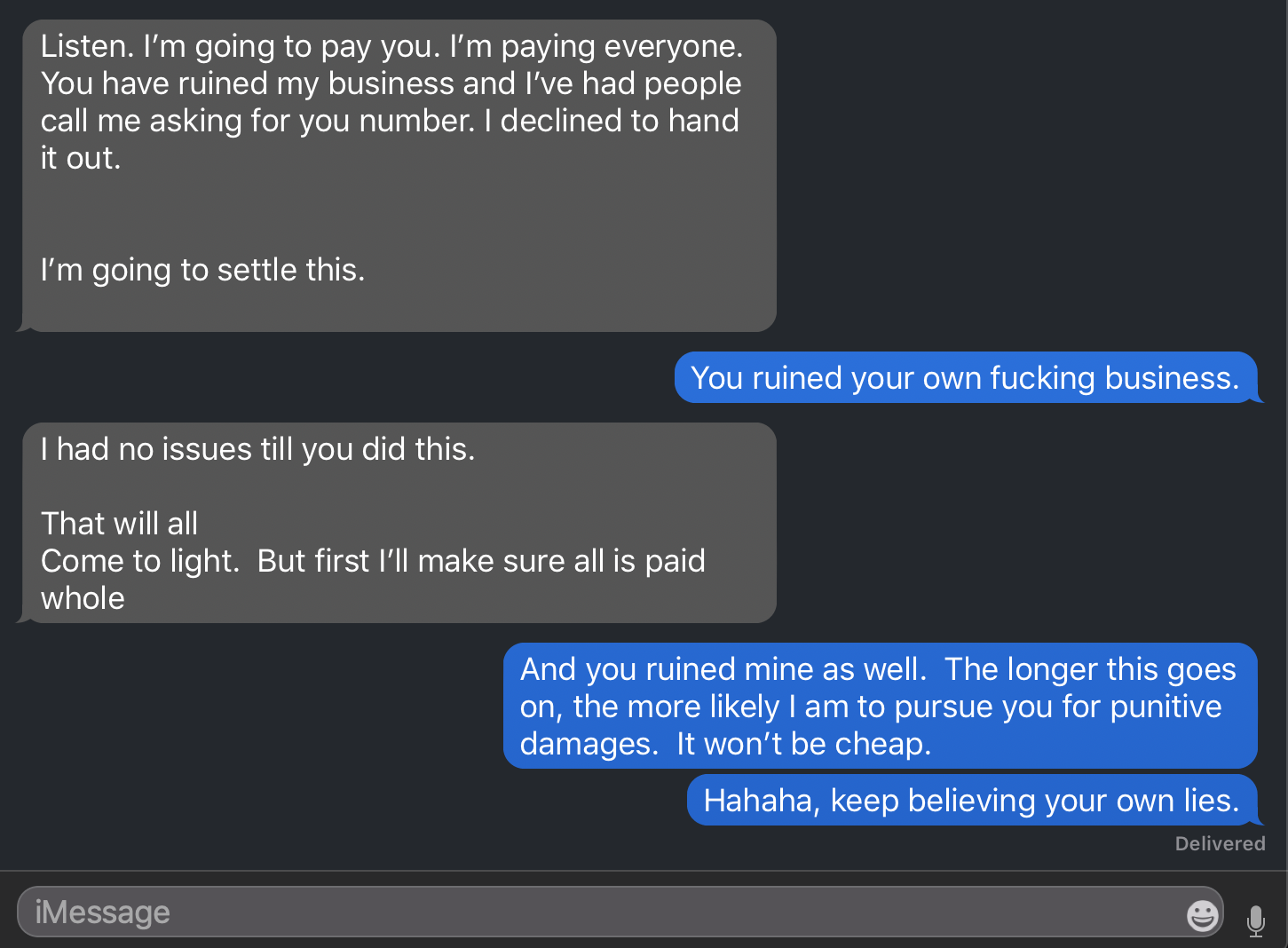 Also Clayton, I'd LOVE for you to take me to court as these fraud / breach of contract allegations have been going on for a LONG TIME, far before COVID-19 created the best exotic car pricing market in recent history… and you still failed.
I bet your father Craig is disappointed. I would be, if I built a business and my son squandered it with lies, deceit, and fraud. That's right, FRAUD.
You are welcome to post your bank statements here to prove otherwise.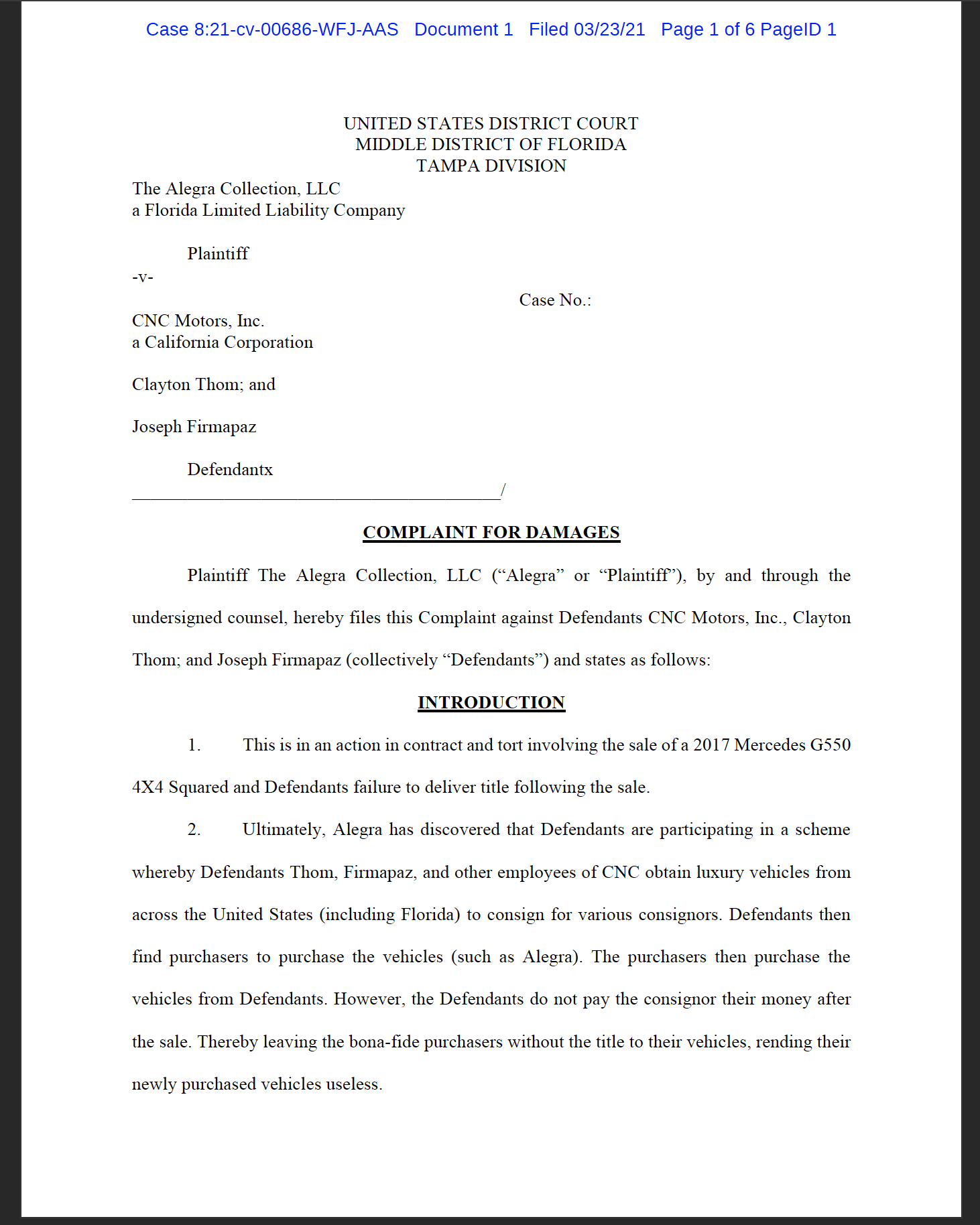 Lawsuit claims they purchased a vehicle – wired $225,000 – and never received the title. There is still a lien on the vehicle. This is a typical story of CNC Motors: keeping all of the money, screwing the Buyer and Seller.
Update: 4/7/21: Lawsuit filed in Florida courts from a GT race car driver in Florida who owns a dealership. Lawsuit claims they purchased a vehicle – wired $225,000 – and never received the title, with an active lien on the vehicle.